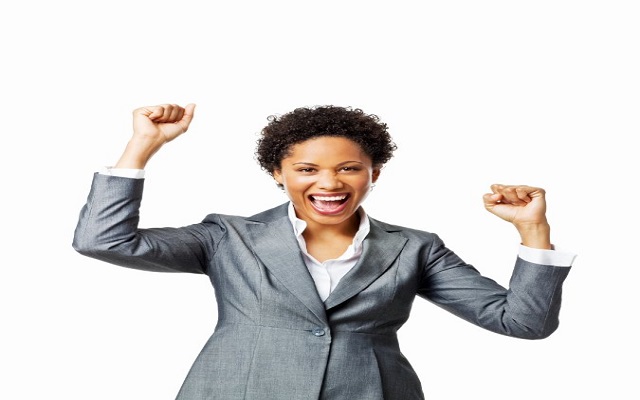 Not being confident can stem from a number of things: from your upbringing to the kind of friends you keep. Today I'll share tips on how you can become more confident!
Go Girl!
KNOW YOURSELF
You need to know who you are to be confident in yourself. Don't let anyone else define you. Get to know you a little bit better. Define your goals and purpose.
DON'T BE A COPY CAT
What you are is what someone needs. The thing about copying someone else is you would always think they are better than you. Nope. They are better at being themselves. You need to focus on being you. Stop comparing.
CHECK YOUR COMPANY
What kind of friends do you keep? And what are they saying about you? Little off handed comments can make you self conscious and affect your self esteem. You need to surround yourself with people who help to build and not break you down.
ACCEPT YOURSELF
You're not perfect, no one is. You make mistakes, we all do!!! Move on after failure. Accept yourself for who you are, accept your nose, accept your accent, accept your strengths and weakness. Feel free to be yourself. Striving for perfection is going to make you feel like you're not good enough. It's not who you are that holds you back, it's who you think you're not. Celebrate yourself.
EMPOWER YOURSELF
Sometimes lack of confidence might stem from inadequate knowledge or just the feeling of inadequacy. Knowledge creates confidence.
The more you build yourself, the more confident you'll be. Dress well (doesn't necessarily mean expensive), know your stuff and love what you do! ...you have to keep building your confidence daily, if not for anything build it because it is attractive!